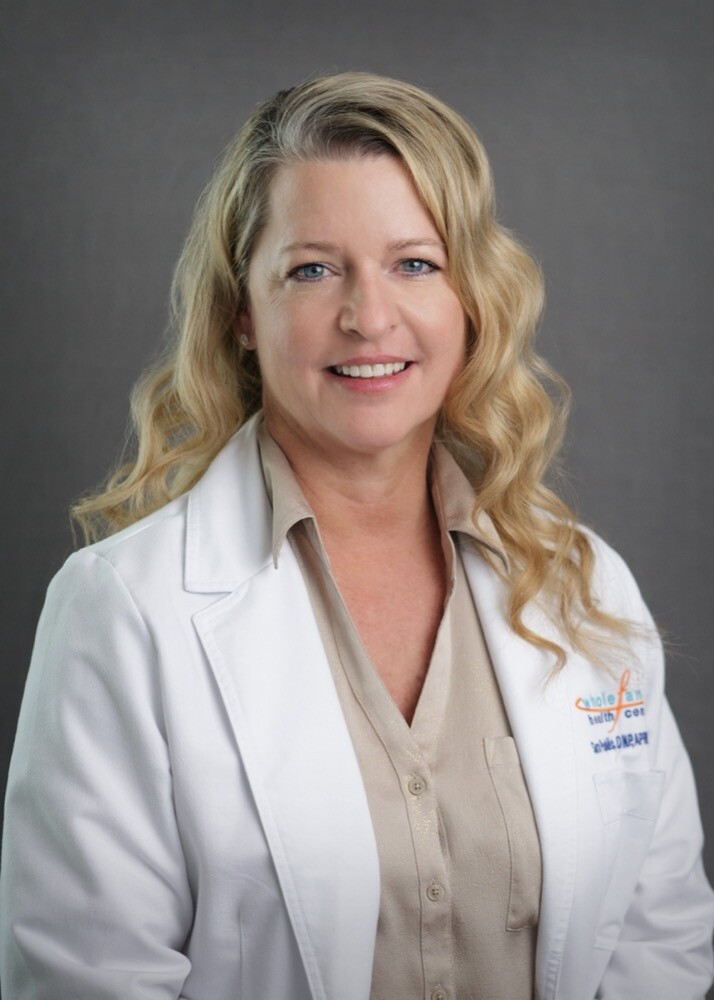 Sara Poslaiko, DNP, FNP-BC
Florida State University, Tallahassee, FL
University of Central Florida, Orlando, FL
Tallahassee Community College
Miami-Dade College
Licensure & Certifications:
Doctorate of Nursing Practice (DNP)
American Nurses Credentialing Center, Family Nurse Practitioner (FNP-BC)
Basic Life Support (BLS)
American Heart Association
Mental Health First Aid – National Council for Behavioral Health
Dr. Sara Poslaiko brings extensive experience as a Nurse Practitioner to Whole Family Health Center. She is a member of the Adult Primary Care team, mainly seeing patients at our Vero Beach clinical office. She earned her Doctor of Nursing Practice degree from Florida State University. Dr. Poslaiko has practiced as a Registered Nurse throughout Florida, as well as earning a certificate in Mental Health First Aid from the National Council of Behavioral Health.