THANK YOU FOR YOUR SUPPORT.
 A hard-working mother of four, Jennifer relies on our Pediatric Primary Care Team for her children's care. When she brought her son Kheto in for his one year physical, Shanna Maiorana, APRN discovered he had extremely low iron. If left untreated, Kheto could have ended up in the hospital.
But Shanna knew just what to do. She developed a treatment plan to get his iron levels back to a healthy level. Then she referred him to a specialist and carefully explained everything to Jennifer to put her mind at ease.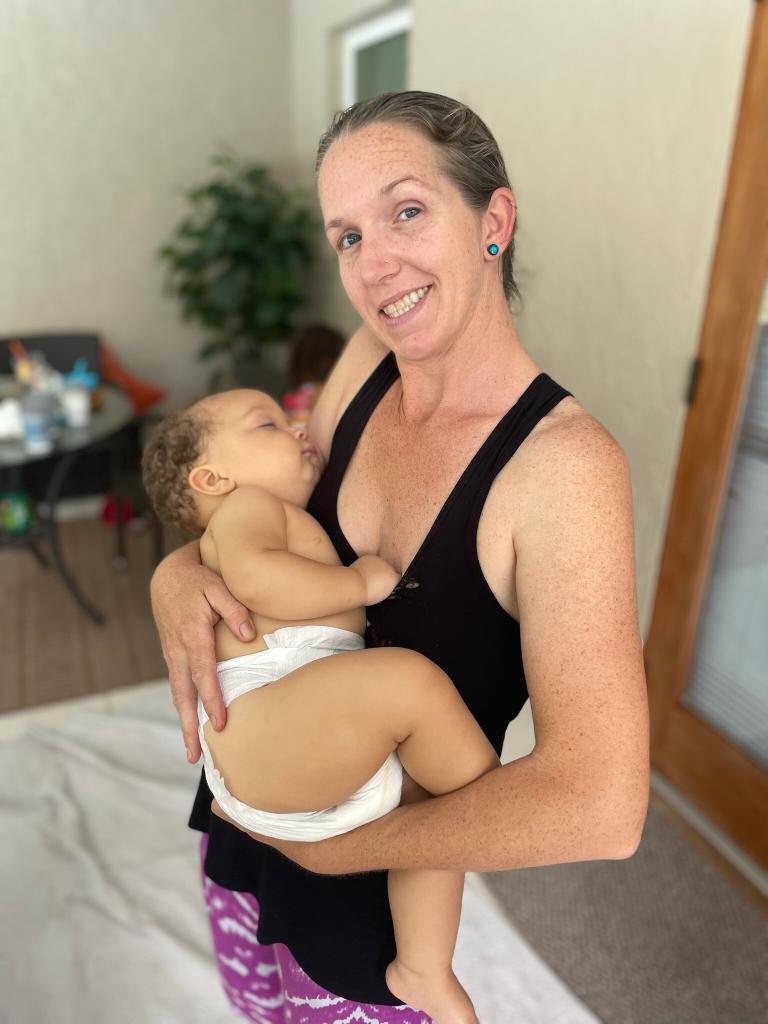 It's been 14 years since Phyllis (60) had an eye exam. While at her annual well visit, she was offered a free GlobeChek eye exam. After the exam, Phillis discovered she had high-risk glaucoma. If left untreated, Phyllis could have had serious vision loss or blindness.
"I was in shock to learn I had glaucoma," Phyllis recalls. "The thought of losing my vision really scared me."
Our Adult Primary Care team immediately helped Phyllis schedule an urgent procedure with an eye surgeon, which saved her vision.
GlobeChek, a pilot program in partnership with The Pierone Research Institute (TPRI) and the Indian River County Hospital District, is an innovative mobile and comprehensive eye examination device.
This is the quality care our valued donors make possible for children and adults at Whole Family Health Center. 
DONATIONS ARE 100% SECURE AND TAX DEDUCTIBLE
To give by check, mail to
Whole Family Health Center
827 18th Street, Vero Beach, FL 32960