Our Chronic Care Managers are dedicated to helping you receive the best care possible. They will assess your situation, plan for available options and services, coordinate the implementation of these services, monitor your progress, and evaluate the care you receive. Our goal is to make sure you receive the best possible care from the resources available to you.
Self-care and adherence to medication regimens are essential for overall health and well-being, and we can provide the necessary care and support to help ensure that individuals are taking care of themselves.

Our team's goal is to empower you to remain as independent as possible and to improve the quality of your life. By setting realistic and achievable goals, you can take control of your life and make the changes you need to lead a more fulfilling life. We are here to provide guidance and support.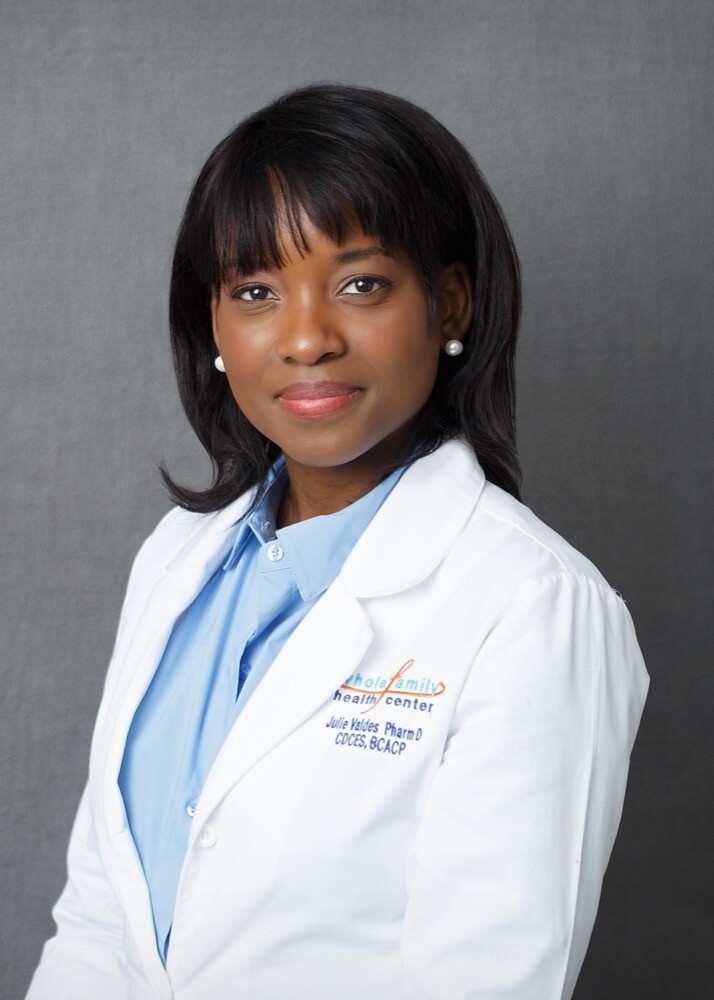 Julie Valdes, PharmD, CDCES, CCTS, our dedicated Clinical Pharmacist is here to assist with Comprehensive and Targeted Medication Reviews. She will review your medications from your primary provider as well as over-the-counter and those from specialists. This will allow her to ensure that your medications are working together to give you the best quality of care.
Additionally, she can offer:
Diabetes Care Management & Education (ages 12 & up)
Nutritional Counseling (Prediabetes, Elevated BMI or Obesity, DASH Diet & Cardiovascular Risk Reduction)
Smoking Cessation Education & Treatment
Review of Treatment Options
Inhaler & Injection Education