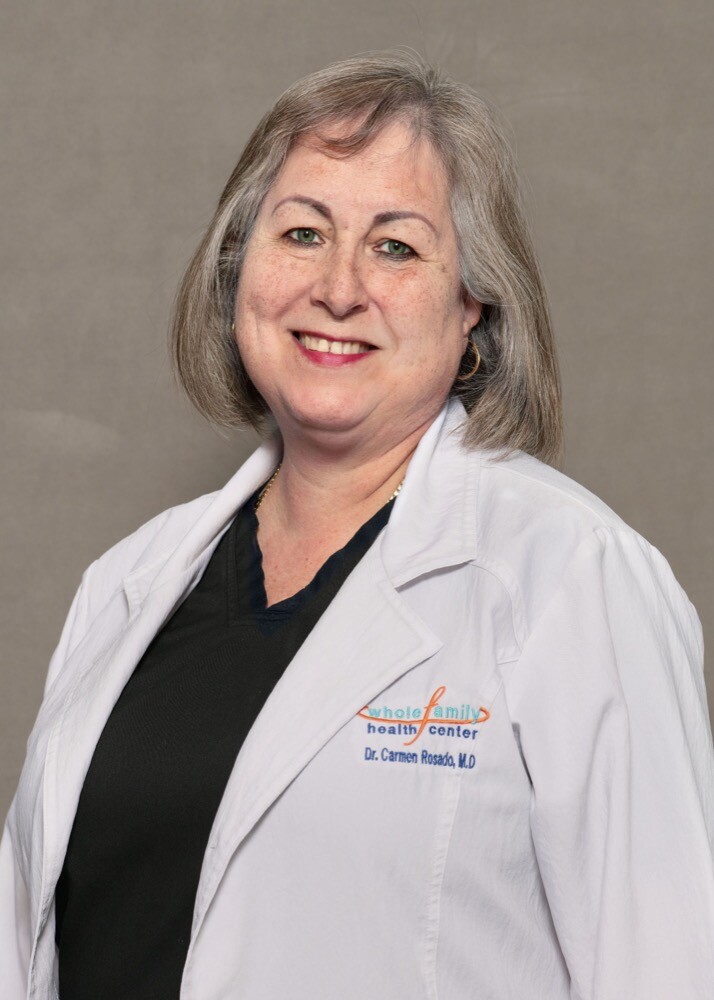 Universidad Central Del Este, Dominican Republic
Tod Children's Hospital, Youngstown, Ohio (Residency)
Licensure & Certifications:
Florida Department of Health, Medical Doctor
Education Commission for Foreign Medical Graduates
American Medical Association
American Academy of Pediatrics
Lawnwood Regional Medical Center Medical Staff
Dr. Carmen Rosado is a well-known Pediatrician in the Fort Pierce area, where she has worked with underserved and low-income patients for more than eleven years. Dr. Rosado graduated from the Universidad Central Del Este Medical School in the Dominican Republic, prior to completing her residency at the Tod Children's Hospital in Youngstown, Ohio. She served as the Chief Resident of Ambulatory Pediatrics during her training there. She has a special interest in allergies and dermatology. Fluent in Spanish and English, Dr. Rosado can speak with children and their families as partners in their health and well-being.