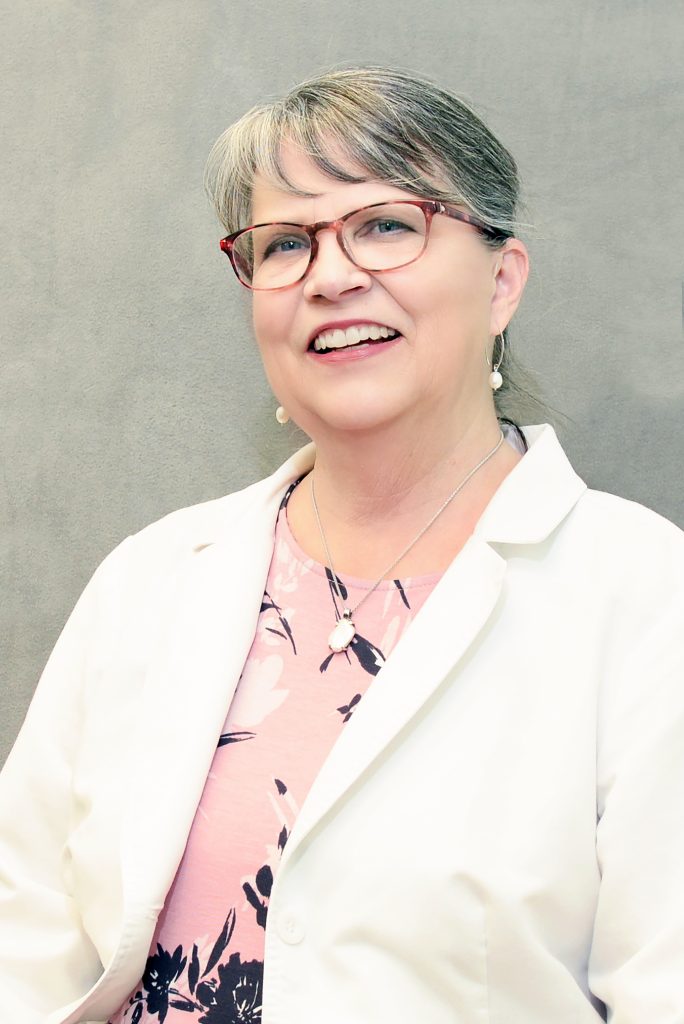 Cathy Smith, APRN, CPNP-PC
University of Central Florida, Orlando, FL
Indiana University–Purdue University, Indianapolis, IN
Licensure & Certifications:
Advanced Practice Registered Nurse (APRN)
Pediatric Nursing Certification Board (CPNP-PC)
Compact Registered Nurse Practitioner (AC-CRNP) – Maryland
Compact Nurse Practitioner (C-APN) – Colorado
Cathy Smith earned her Bachelor and Master of Science in Nursing degrees from the University of Central Florida, where she graduated with honors. She is highly experienced in pediatrics and has been influential in developing and implementing programs to improve the care and outcomes of specialized pediatric populations. Cathy served for many years as a Pediatric APRN at Arnold Palmer Hospital for Children in Orlando, specializing in the care of children born with congenital heart defects. In addition, she was awarded the Rotarian Paul Harris Fellowship for her work assisting children from third-world countries with receiving life-saving surgeries. Cathy is certified by the Pediatric Nursing Certification Board in pediatric primary care (CPNP-PC) and focuses on providing the highest quality of primary care to children of all ages. She is excited to have the opportunity to serve our community.